Commercial Plumbing Contractor, Lansing, MI.
American Plumbing was founded on servicing all sizes of commercial projects. With our drive for quality installation and the size of our plumbing install team, we excel at commercial projects of any size. Our history of returning General Contractors is a testament to the relationship we build throughout the duration of the project.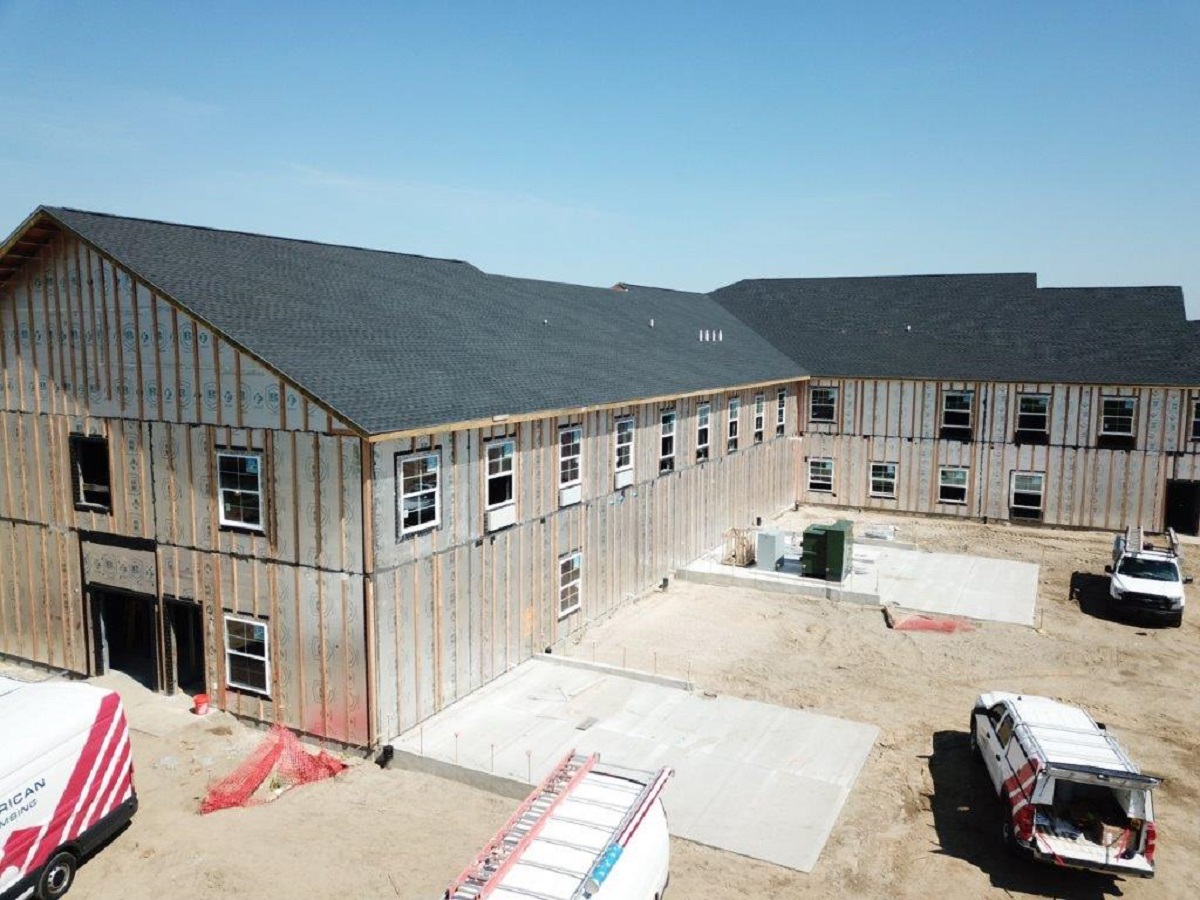 American Plumbing installs the leading brands of fixtures and piping components. We stand behind our products and our workmanship. Our technicians are fully trained and licensed. Our plumbers have the unique combination of experience and opportunity to see and work on all aspects of the plumbing gamut. From service repairs to large-scale industrial plumbing work, our technicians are well-rounded in all fields of plumbing installation.
Striving to meet the expectations of general contractors and owners on every level of every project.
⤳ Always on Time
Construction deadlines are a very serious topic for us at American Plumbing. We strive to work with the other trades on each project to make the process smooth. In working together toward the common goal, American Plumbing focuses on finishing on or before each scheduled deadline.
⤳ Within Budget
After being contracted to a project, American Plumbing follows our work scope and budget very strictly. We realize that after a project commences, a tight budget needs to be adhered to until the final inspection.
⤳ Provide Cost Savings
American Plumbing provides an exceptional 'Value Engineering' service for our customers. We excel at showing areas that can be trimmed to help project that is over budget and helping an owner save some money.
⤳ Thorough Bidding
When American Plumbing is contracted to perform work on a project, you can be assured there will be no surprise items included.  Our team of estimators thoroughly scours over all bid documents, plans, and specifications to ensure everything is included on our proposals. We are also quick to question if something doesn't look correct or can save costs.
⤳ Practical Plumbing Systems
We love to be able to help aid in building a practical plumbing system, tailored to each individual customer. Items that work for one project can be massive overkill for another. American Plumbing takes the time to understand each need and end goal. At that point, we are able to offer a plumbing system or solution that will best fit the customer's desires.
To request a free estimate or for more information, contact us today at 517-485-5550!
Lansing

East Lansing

St. Johns

Dewitt

Bath

Grand Ledge
 Ovid

Owosso

Laingsburg

Corunna

Okemos

Portland
Haslett

Williamston

Perry

Webberville

Fowlerville

Ionia
Mason

Holt

Eaton Rapids

Charlotte

Potterville

Carson City
⤳ commercial plumbing is state wide.