Service Plumber, Lansing, MI.
American Plumbing takes great pride in having a large team of skilled plumbing experts to help quickly meet the needs of our customers. Time and again, customers share their frustrations about other plumbing companies not showing up when promised or getting back to them on time. American Plumbing knows a fast response is critical. We are focused on understanding and solving the problem at hand with our customers. We take pride in educating customers about the services we are providing, and will never oversell you on services that are not needed. That is our pledge of integrity to you.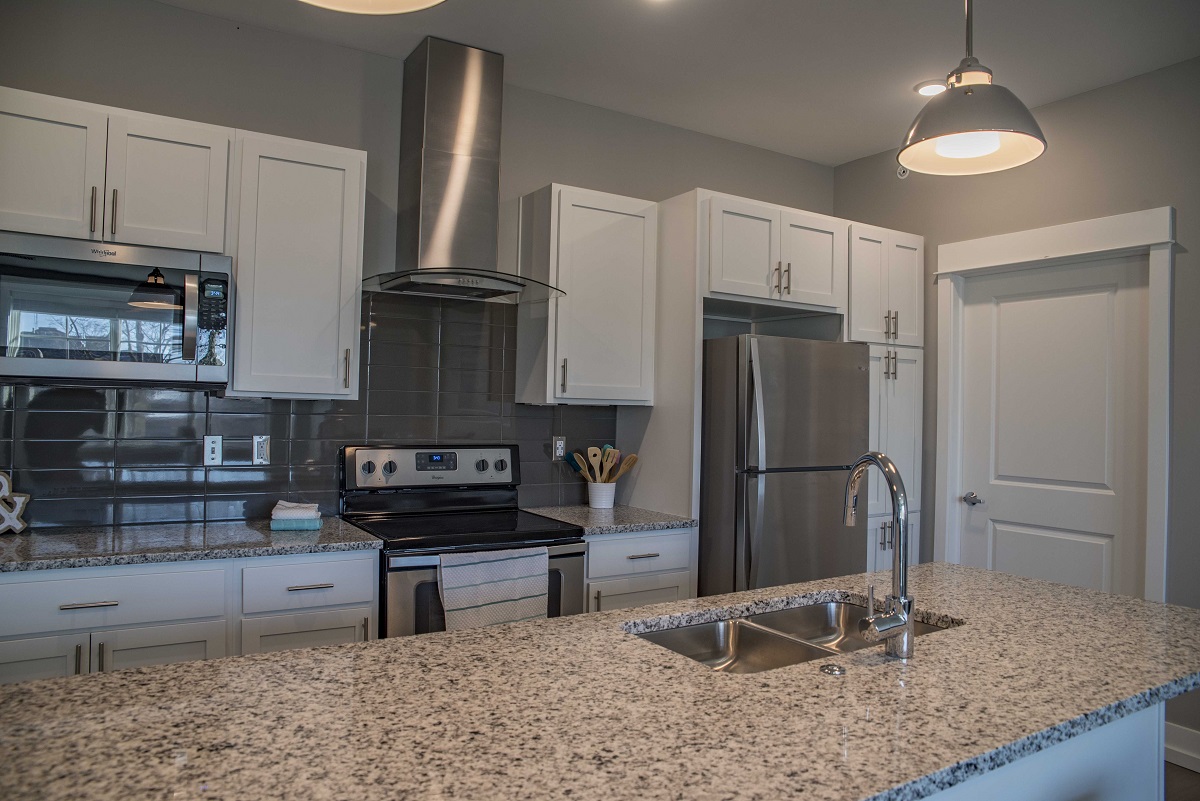 American Plumbing installs the leading brands of residential plumbing fixtures and piping components. We stand behind our products and our workmanship. Our technicians are fully trained and licensed, professional and dependable. Our plumbers have the unique opportunity to see and work on many different facets of plumbing in both residential and commercial settings and are familiar with any situation that may arise. From service repairs to large-scale industrial plumbing work, our technicians are well-rounded in all fields of plumbing installation.
Whether you need a professional to tackle a leaky faucet, a drain cleaning, or a whole-house repiping, we have the expertise to get the job done right the first time.
Residential Plumbing Repair Services We Offer
Emergency Residential Plumbing Repair Services
Sometimes, issues arise unexpectedly. Your plumbing system may suddenly spring a leak, for example. Or perhaps your water heater might start to perform erratically. We all depend on our home's plumbing to meet our basic needs, so when it malfunctions, it can be a big problem.
This is especially true when it occurs at an inconvenient time. Who can you call if your home has a plumbing problem over the weekend, on a national holiday, or in the middle of the night? In the Lansing area, the answer is American Plumbing. We're proud to provide 24-hour services to the local community.
To request a free estimate or for more information,
contact us today at 517-485-5550!
Lansing

East Lansing

St. Johns

Dewitt

Bath

Grand Ledge
 Ovid

Owosso

Laingsburg

Corunna

Okemos

Portland
Haslett

Williamston

Perry

Webberville

Fowlerville

Ionia
Mason

Holt

Eaton Rapids

Charlotte

Potterville

Carson City
⤳ commercial plumbing is state wide.